The Time Traveler's Wife Audiobook
Time travel has remained the most fascinating thing in the world of fantasy from the beginning of time. People like to hear about time travel because it amazes them so much. Also, this concept brings variety to the story which keeps the energy alive in the story. Audrey Niffenegger has not talked about multiple time travels in this book because the character named Henry has Chrono-Displacement Disorder.
Every now and then the man disappears and travels through time when he is not willing to do that. He wants to have a normal life like other human beings but this has not been blessed to him. Henry was thirty six years of age when Clare i.e his future wife was six years of age.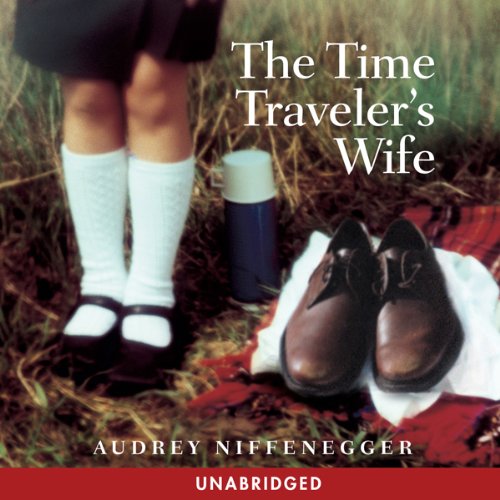 Then he jumped through time and returned when Clare was twenty three and he was thirty one years of age. Both of them fell in love and they got married but their life was surely not the life of the ordinary couple. They wanted to have kids and live the life of an average man in the town but this was not granted to them. The author has created inspiring stories like Her Fearful Symmetry too.
Here the author shows the curse of time traveling. Henry is not traveling through time willingly and that is the real problem for him and his wife. Fred Berman and Phoebe Strole are the voice for the novel because they have been assigned the duty to narrate this book. It is surely a story about time traveling narrated in the best possible way. Time traveling is not the only thing that the story possesses, it also has love, relations, and a desire for a happy life.
---
Top 15 most listened to audiobooks on the website
---
The most listened to authors