The Wolf's Call is the opening title in Raven's Blade novel series. It is a science fiction and fantasy novel which is written by Anthony Ryan. He is a Scottish author known for writing science fiction and fantasy novels. If you want to enjoy more books from the author then City of Songs is the best one for you. The Pariah is another top-rated novel by the author.
The audio narration of this novel is done by Steven Brand. It was a powerful performance that matched well with the writing of the author. The only downside was the female voices of the narrator which were not that good.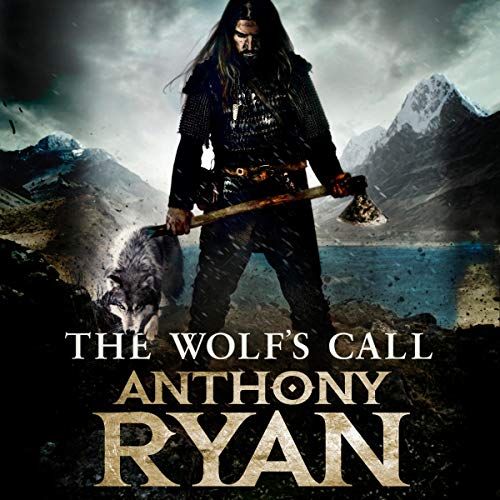 The story in this novel starts with Vaelin Al Sorna who is nothing but a living legend. His name was popular all across the Realm. It was all because of his leadership which helped with the overthrowing of the empires. It was also his blade that helped him to win some of the toughest battles. Moreover, all of his sacrifices were able to defeat an evil enemy who was much more terrifying than one could imagine in this world. He was able to win aplenty titles but only to set aside his glory for a very calm and quiet life which was in the northern reaches of the Realm. The worshippers have still managed to come from the other side of the sea. Rumors were coming out about the Steel Horde which was led by someone who claimed to be a god.
Anthony Ryan's books are always so special for fantasy lovers and this title was no different. The ending was slightly abrupt and that was the only improvement point which the writer must consider going forward.
---
Top 15 most listened to audiobooks on the website
The most listened to authors