Florida state police get a high alert when a murder is committed on a remote road. No one knows about the killer or perhaps the local people don't want to talk about the matter. Special agent Amy Larson is called and she knows that something big is attached to all of this because the murder is committed in a really deadly way.
Ordinary people don't kill in such a professional manner so there is a chance that an entire cult is behind the murder. Amy was joining the pieces of the puzzle when she realizes that the FBI has also started taking interest in the case. Thus the doubts of the young agent were right about the case. Soon she meets agent Hunter who happens to be a part of the FBI.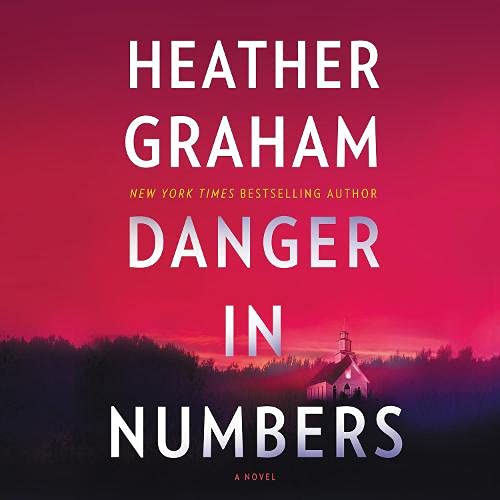 The two forge a team together and they start the investigation to an entirely new level. Hunter has some secrets deep buried in his past which start troubling him the moment he starts the investigation of this case. Apparently, he tries to get rid of those old thoughts but Amy knows that Hunter is not able to get over it. Heather Graham talks about the rural community in detail too because the people of the community are trying to bury threatening secrets here.
Eva Kaminsky has done the narration and she too has given a proper voice to the common people whom the two agents meet on the road. Darkest Journey and Let the Dead Sleep just stunned the audience and it will make many of the listeners tremble when the murders would be described. The author talks about the scenes of murder in so much detail that one can feel that everything is happening in front of his eyes.
---
Top 15 most listened to audiobooks on the website
The most listened to authors